Gallery II: More Photos from Bridgeport's Week 3 Win
By Ben Queen on September 11, 2018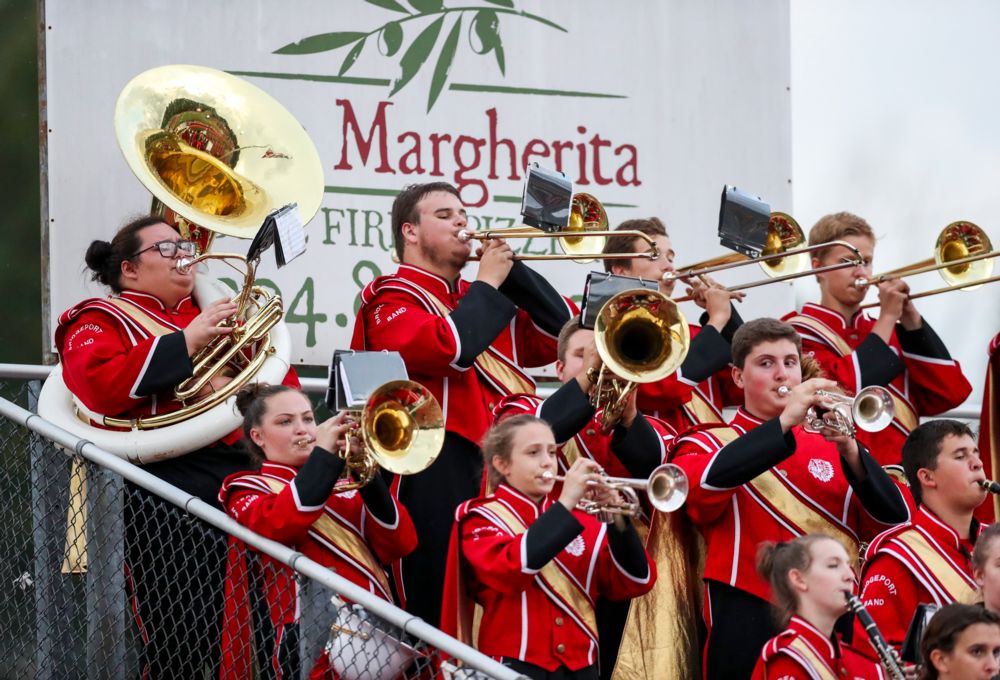 Bridgeport remained unbeaten in the early portion of the 2018 season as the Indians were able to move past visiting East Fairmont by a 48-0 score last Friday night.
With the win, the Tribe moves to 3-0.
The contest concludes Bridgeport's season-opening three-game home stand. BHS will be on the road this week and things are likely to be more intense with a visit to East-West Stadium to battle Class AA top-ranked Fairmont Senior.
Bridgeport's contest will be on Thursday night. The game will be televised live on AT&T SportsNet.